Mechanical & Electrical Service
Best Car Mechanical & Electrical Repairs in Dubai
Our Mechanical division is fully equipped with the latest computerized equipment capable of diagnosing all types of vehicles. Our trained staff  of professionals have a vast experience in operating modern equipment for all kinds of mechanical repair jobs.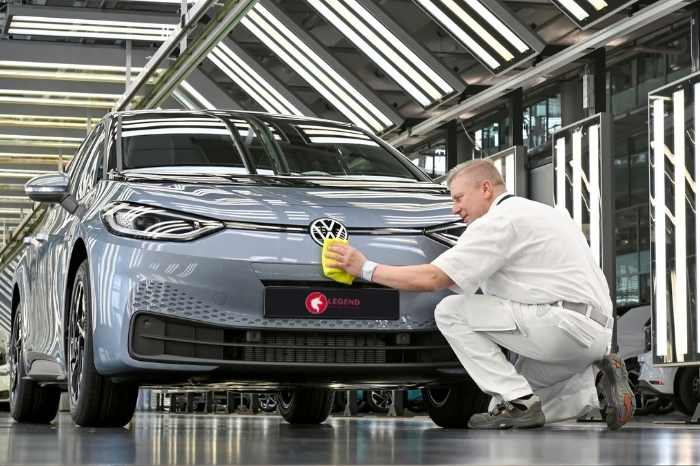 ELECTRIC MOTOR INSPECTION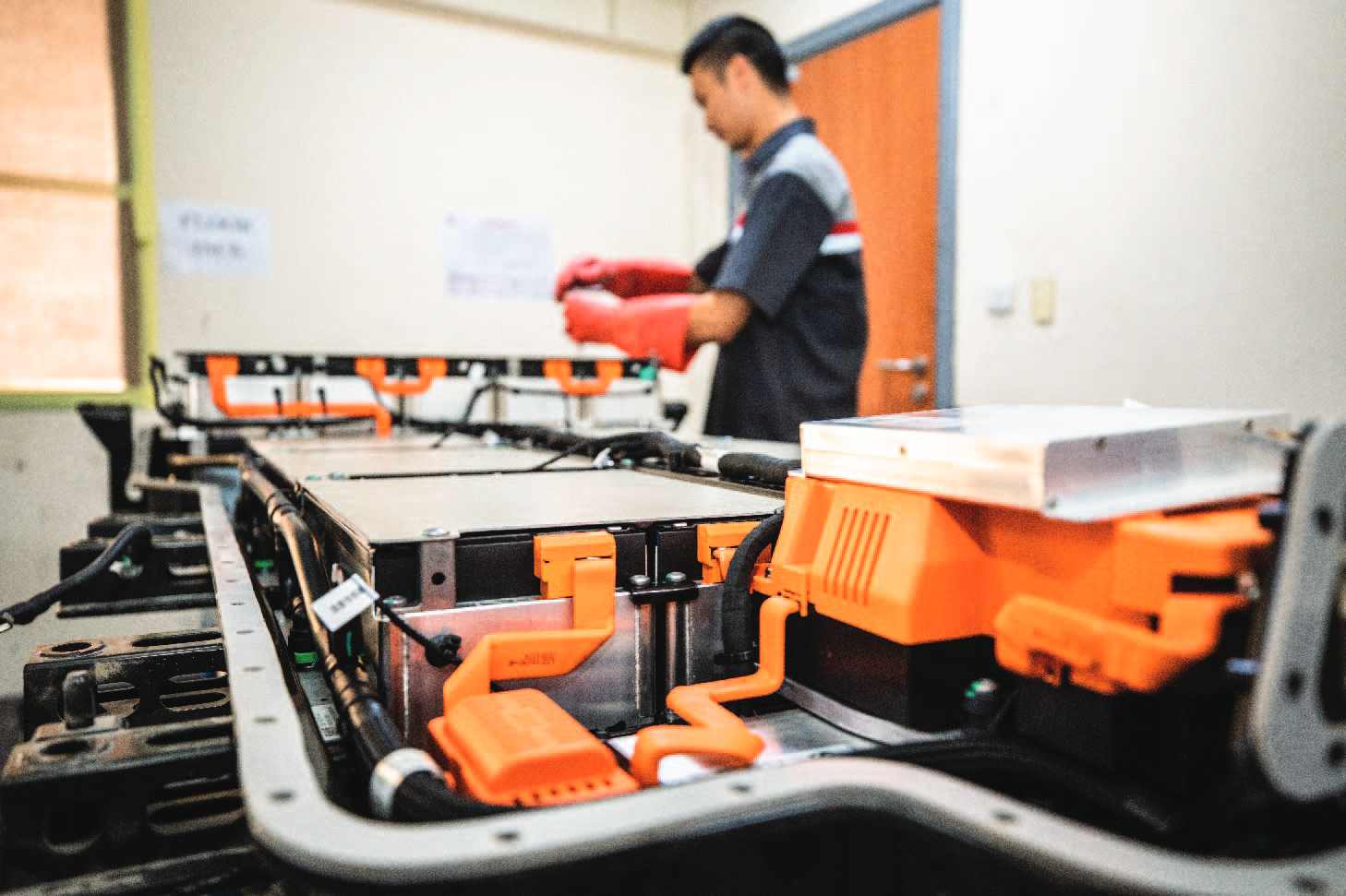 WHEEL ALLIGNMENT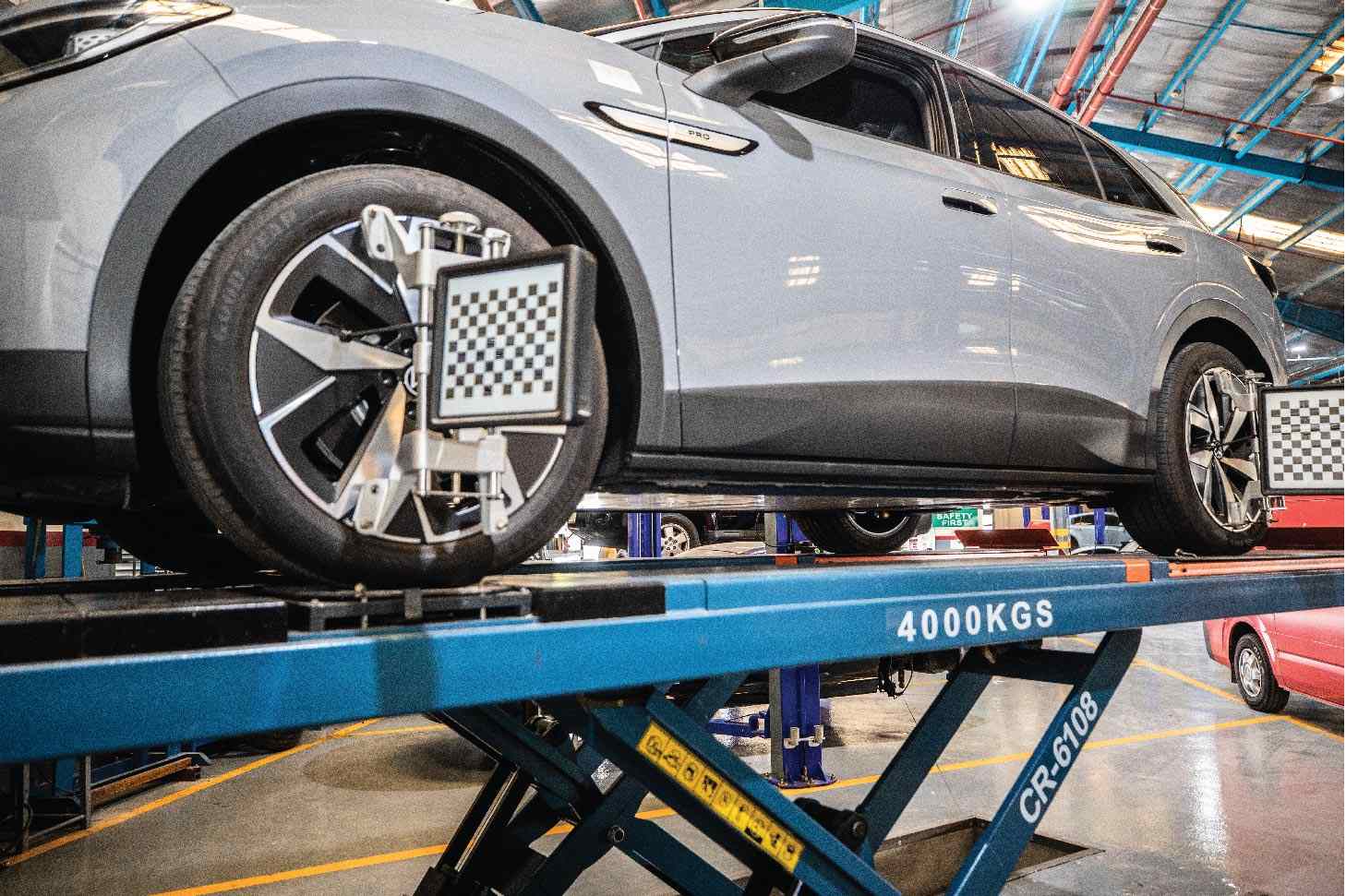 EV CAR BATTERY MAINTENANCE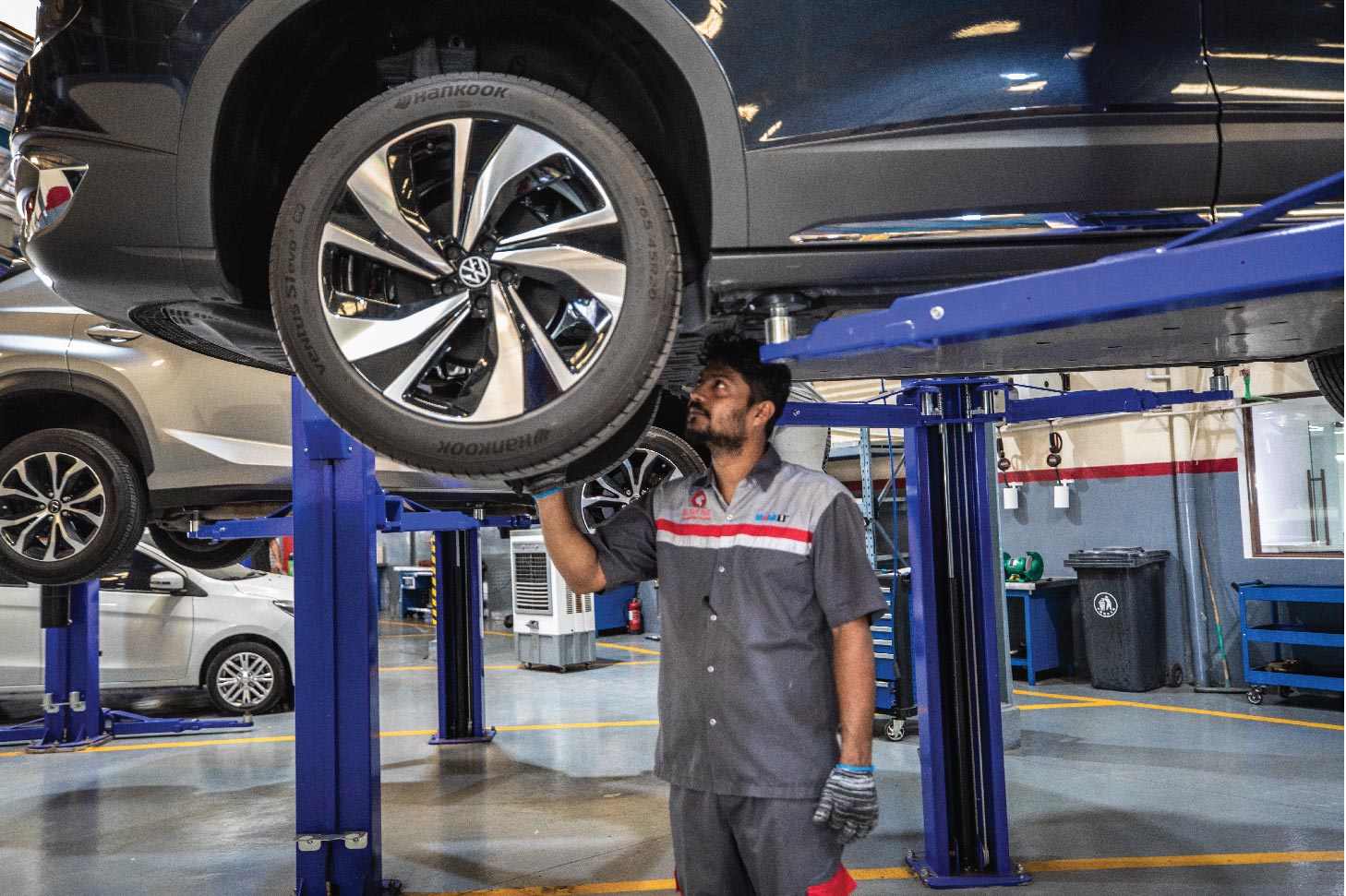 AIR CONDITIONING SYSTEM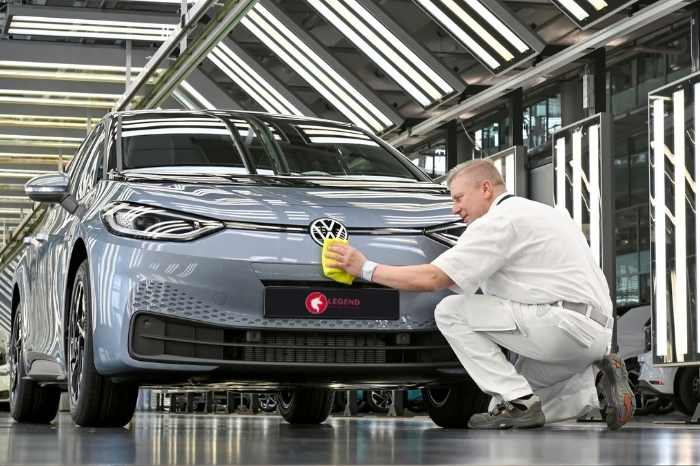 BRAKE FLUID CHANGE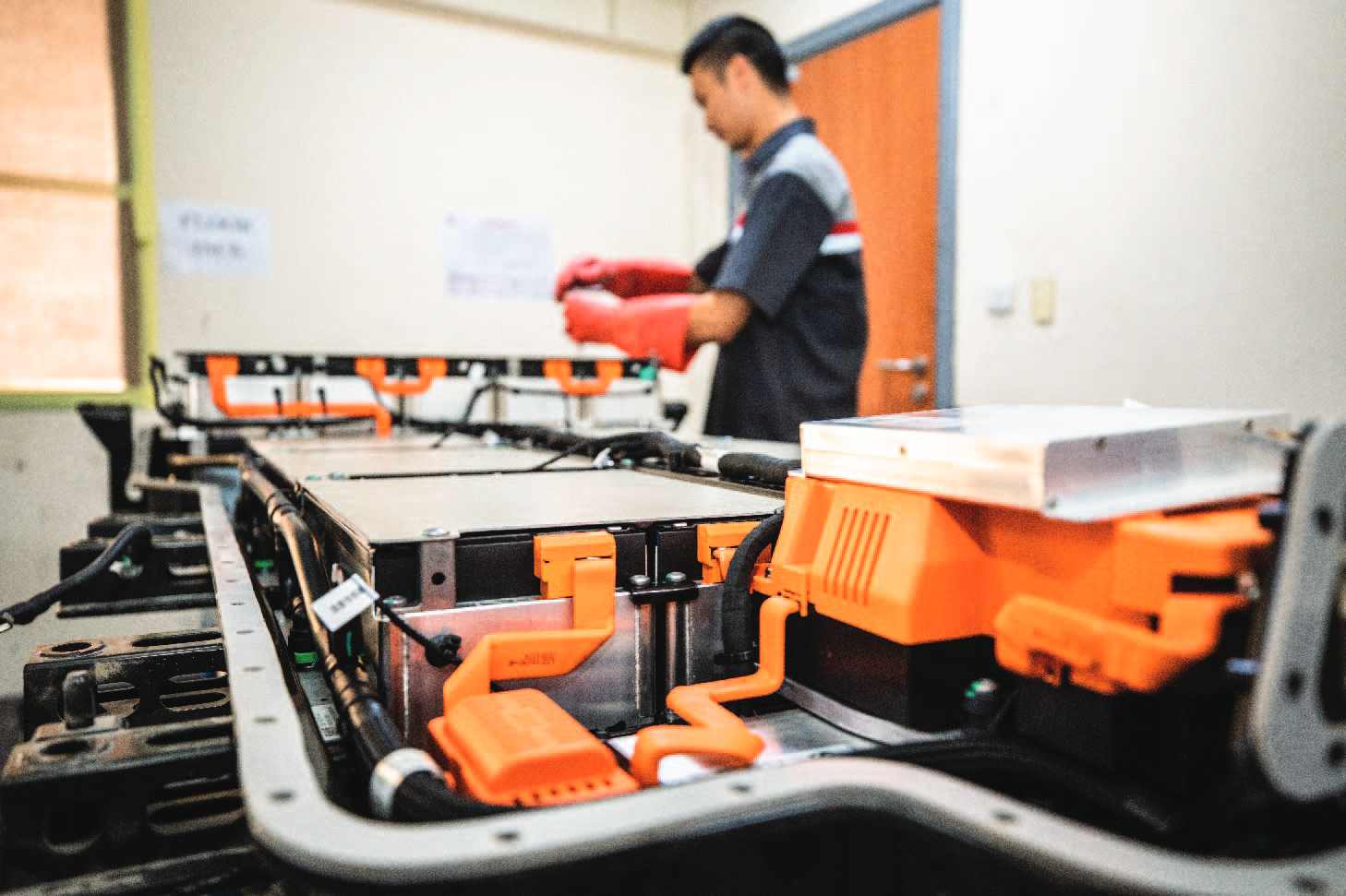 TYRE ROTATION & PRESSURE CHECK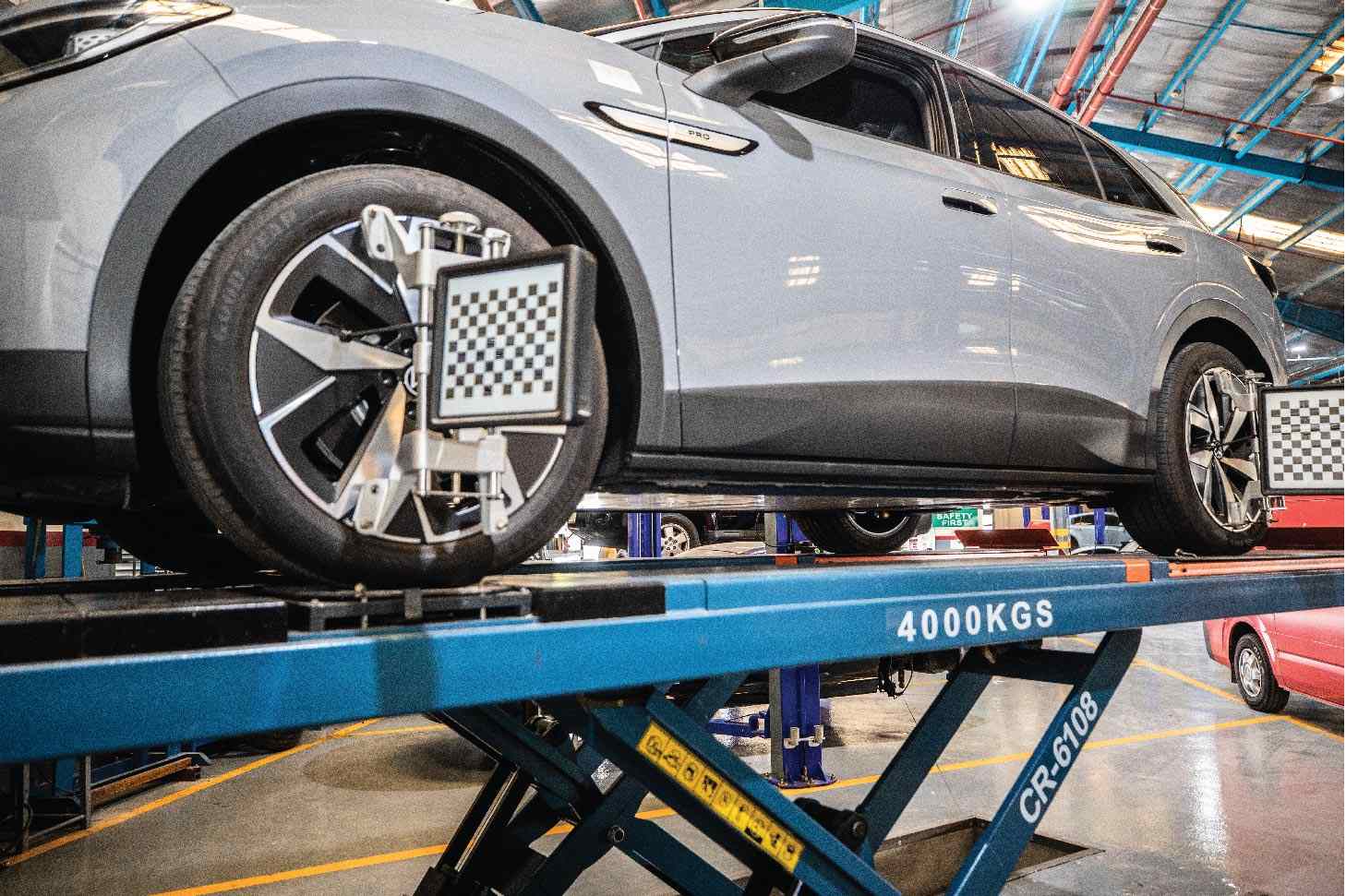 INSPECTING BRAKE COMPONENTS
Revive Your Ride Now! Quality Auto Services & Repairs Await.