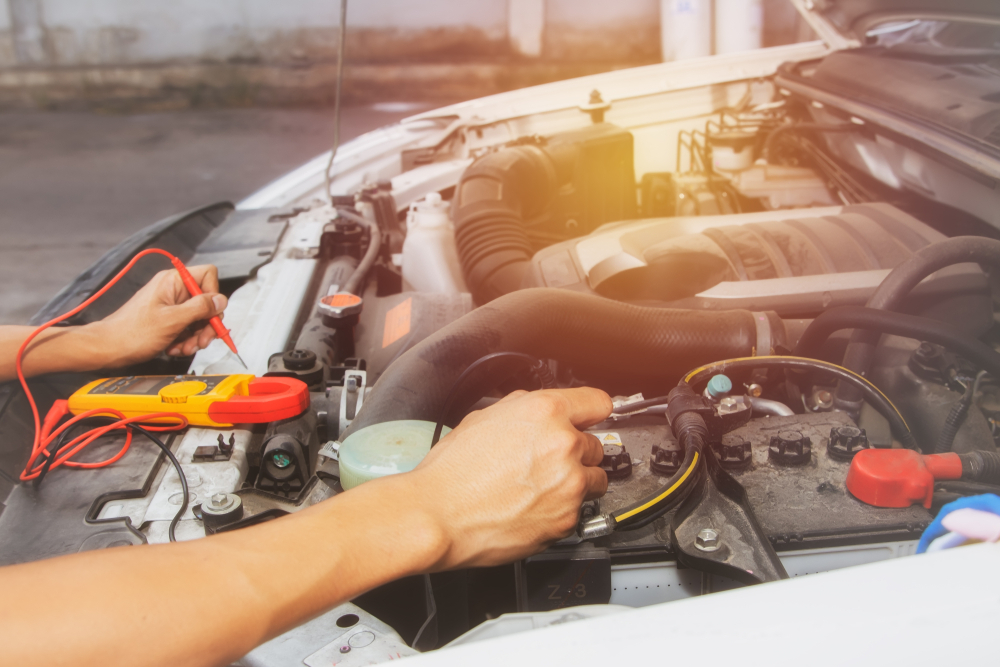 ELECTRIC MOTOR INSPECTION SERVICES IN DUBAI
Legend World Automobile Services, an ISO-certified garage located in Al Quoz, Dubai, is the go-to destination for electric motor inspection, particularly for EVs. With their commitment to quality and a team of experts, they ensure the optimal performance and safety of your electric vehicle's motor. Regular inspection at Legend World not only maximizes your EV's efficiency but also extends its lifespan while reducing your carbon footprint. Choosing Legend World means choosing excellence in maintaining the heart of your electric vehicle – its electric motor.
Revive Your Ride Now! Quality Auto Services & Repairs Await.