PREMIUM CAR BODY SHOP IN DUBAI
From a small dent or a huge car dent from a traffic accident car, our team is always ready to fix your car body. We ensure our customers leave our Auto Service Center with 100% satisfaction when it comes to delivering the perfect finish. Our premium body repair services include: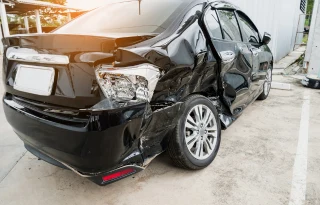 ACCIDENT/COLLISION REPAIR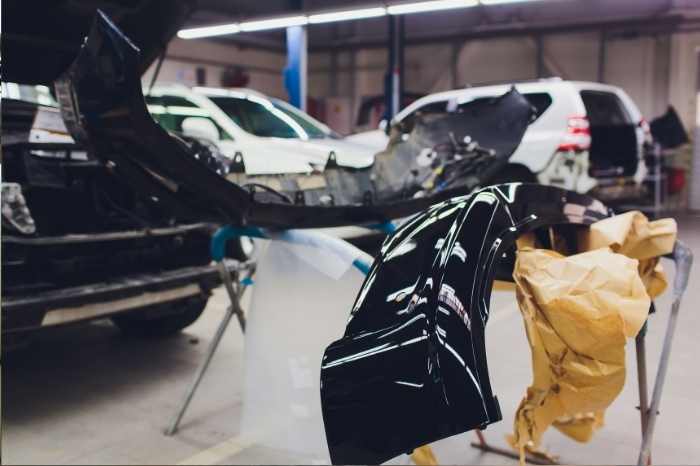 BUMPER REPAIR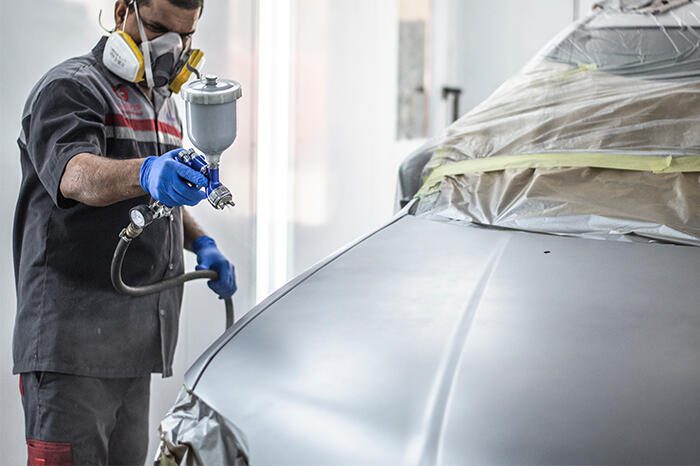 CAR PAINTING SERVICE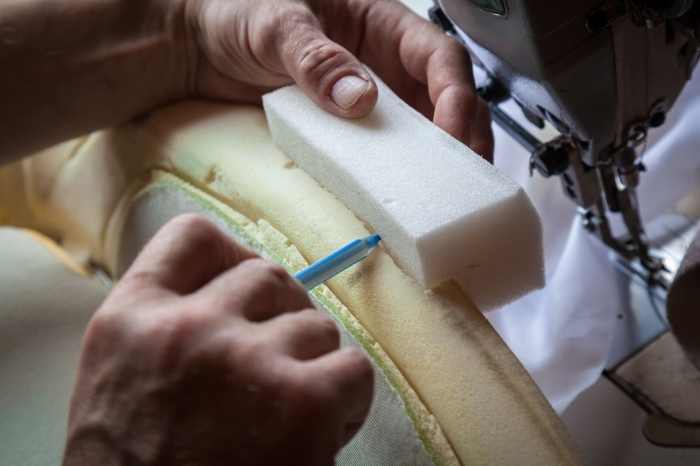 LEATHER RESTORATION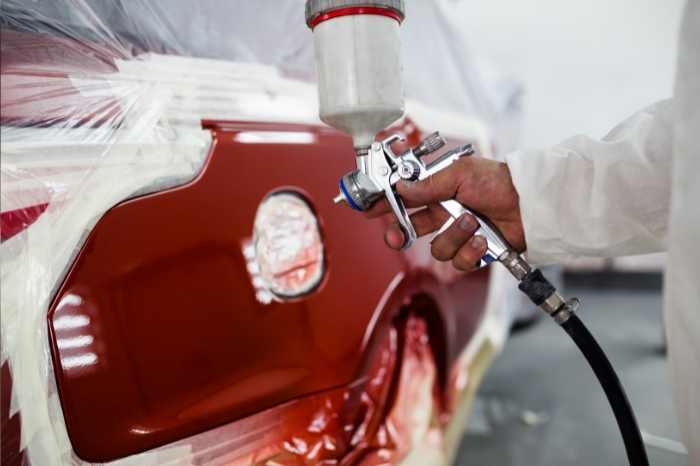 PEELABLE PAINT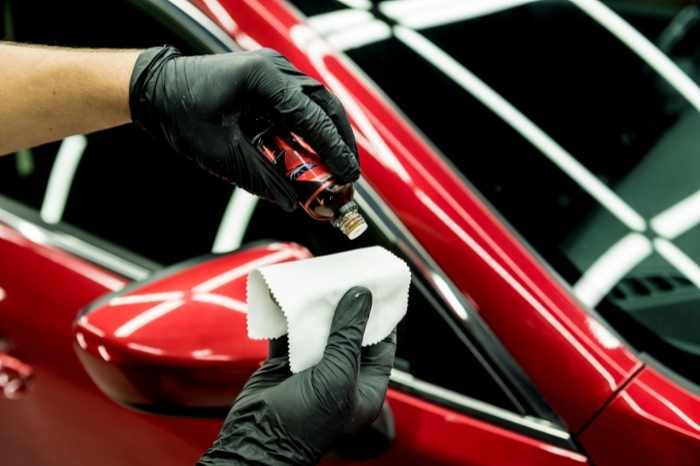 UNDER COATING
SCRATCH REMOVAL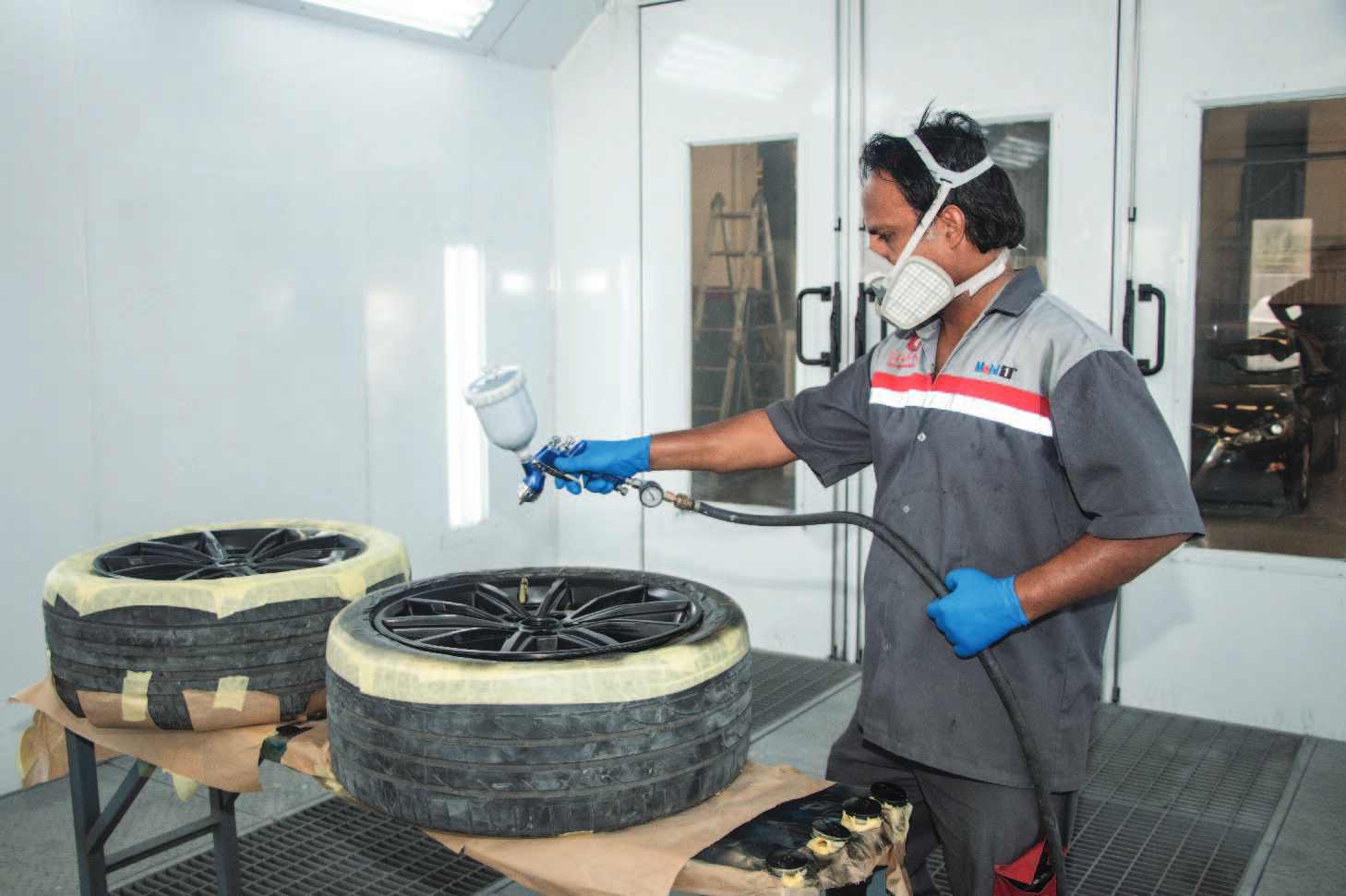 RIM PAINTING SERVICE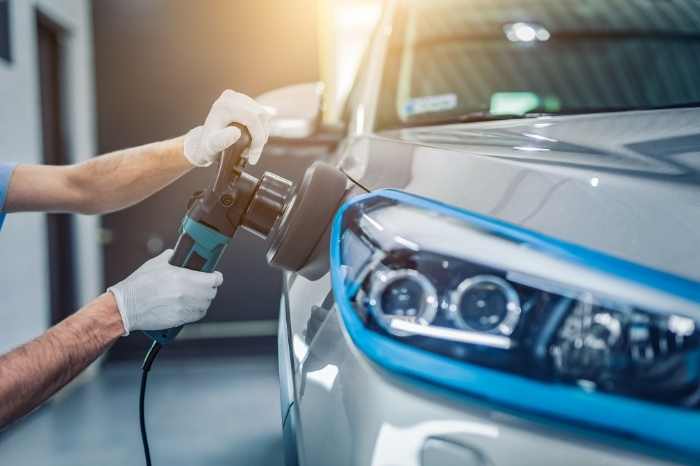 CERAMIC COATING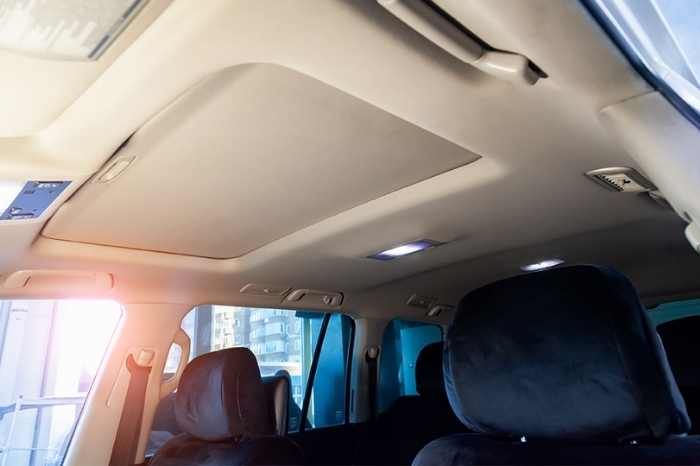 CAR HEADLINER REPAIR
PAINT PROTECTION FILM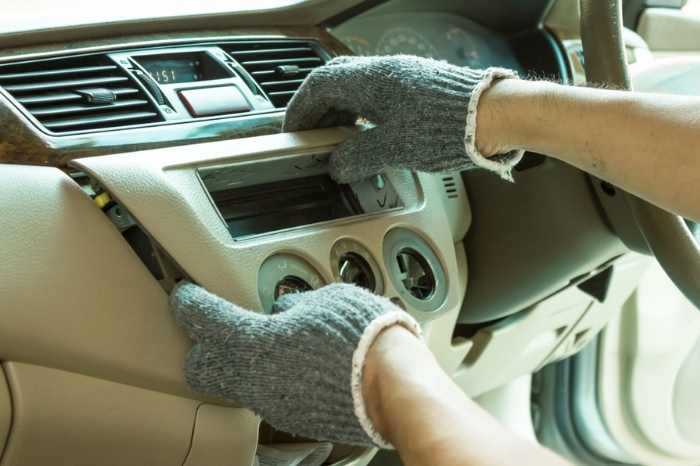 DASHBOARD REPAIR
Revive Your Ride Now! Quality Auto Services & Repairs Await.