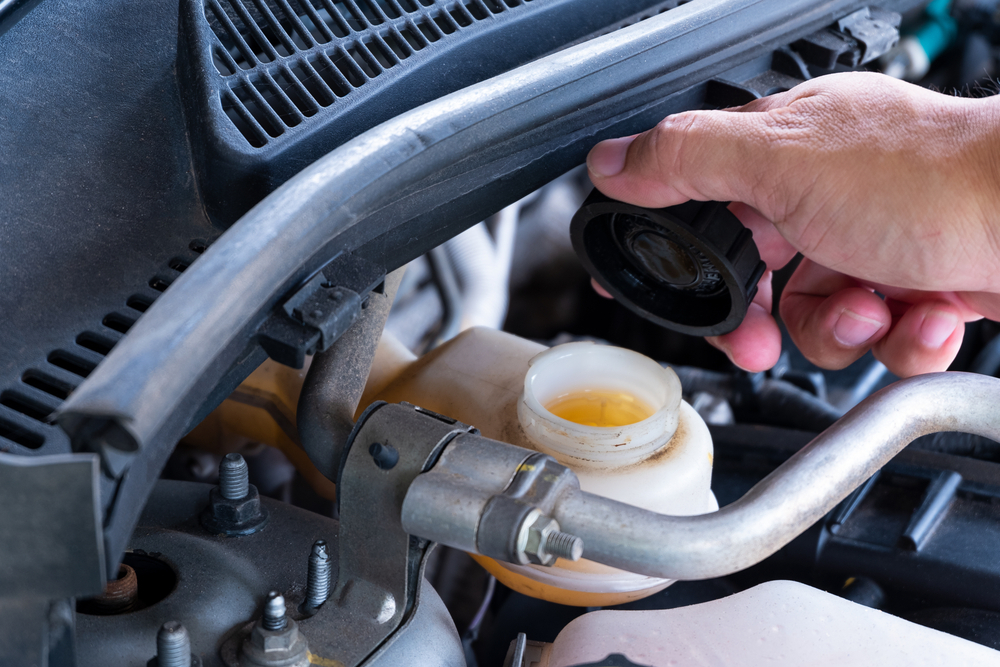 ELECTRIC MOTOR INSPECTION SERVICES IN DUBAI
Legend World Automobile Services, an ISO-certified garage located in Al Quoz, Dubai, is the go-to destination for electric motor inspection, particularly for EVs. With their commitment to quality and a team of experts, they ensure the optimal performance and safety of your electric vehicle's motor. Regular inspection at Legend World not only maximizes your EV's efficiency but also extends its lifespan while reducing your carbon footprint. Choosing Legend World means choosing excellence in maintaining the heart of your electric vehicle – its electric motor.
Legend Auto Services Car Brakes Repair Services In Dubai.
With our affordable car repair services, Legend Auto Services has the best experts for you. We are also experts in all kinds of inspection, repair, and brake services for all types of brake parts like Brake Fluid, Brake pads, Brake Calipers, Brake Drum, Brake Rotor, Brake Shoes, Parking Brakes, Rear Brakes, etc for all makes and models of the car.
Fully-Equipped Car Brake Repair Services:
At Legend Auto Services, we provide the most advanced equipment and tools available to provide brake services to our esteemed customers in Dubai. To ensure quality work, we use high-quality replacement parts.
To ensure your safety, Legend Auto Services has professional brake specialists to handle all vehicle braking systems. Our number one priority is your safety on the road.
Inspection Required On Your Car's Brake System If:
When you apply the brakes, your car pulls to the right or left

Braking produces unfamiliar noises or vibrations

The brake pedal feels spongy or is depressed farther than normal.
Legend Auto Services Car Brakes Repair Service In Dubai Includes:
FREE Complete Brake System Inspection.

Brake Pad Replacement.

Brake Oil Change / Brake Fluid Change.

Hand Brake Repair.

Brake Calipers.

Top-up Brake Fluid.

Genuine Brake Pads.

Brake Light Inspection.

Brake Disc Skimming.

Brakes Rotor Replacement.

Parking Brake Shoe Replacement.

Rear Brake Shoe Replacement.

Brake Bleeding.

The brake Drum and brake Rotor were Refinished.
Revive Your Ride Now! Quality Auto Services & Repairs Await.