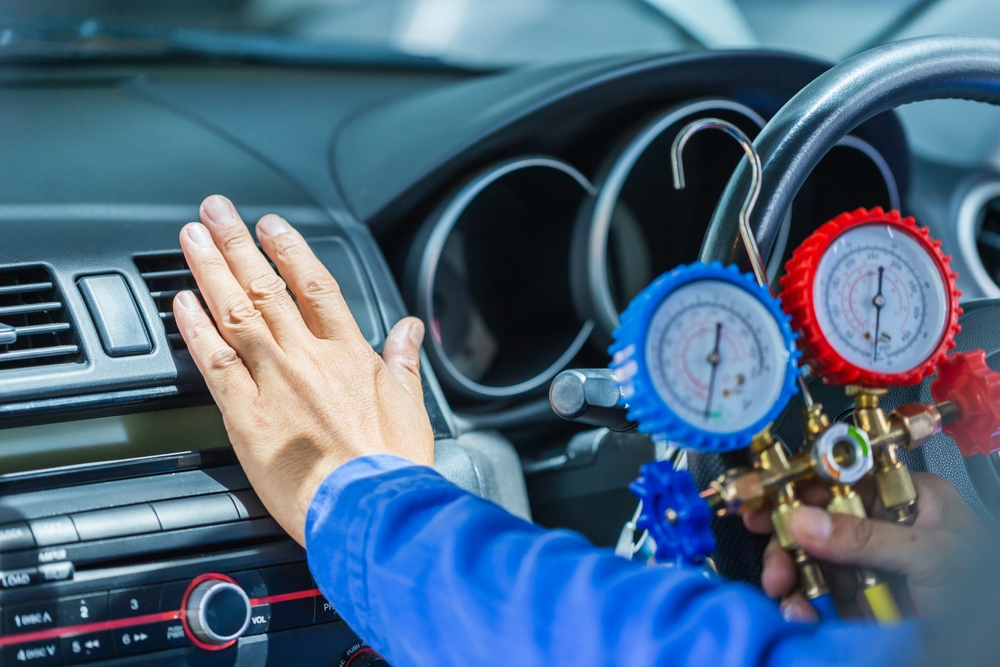 ELECTRIC CAR BATTERY MAINTENANCE SERVICES IN DUBAI
Legend World Auto Service is your trusted partner for electric car battery maintenance. Located in Al Quoz, Dubai, this ISO-certified garage specializes in ensuring the optimal health and performance of your electric vehicle's battery. Their team of experts understands the intricacies of electric car batteries and follows industry-best practices to maintain and extend their lifespan. Whether it's advising you on the best charging practices, conducting regular battery check-ups, or addressing any battery-related issues, Legend World Auto Service is dedicated to keeping your EV running smoothly. With their commitment to quality and environmental sustainability, you can trust them to provide top-notch electric car battery maintenance services that align with the eco-friendly benefits of electric vehicles.
Revive Your Ride Now! Quality Auto Services & Repairs Await.