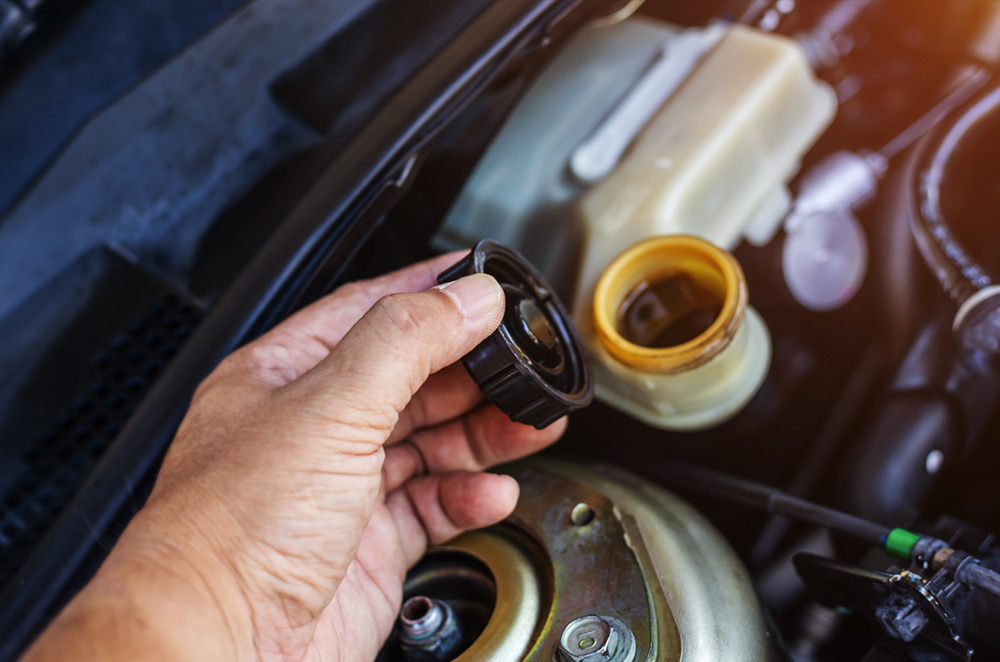 It is absolutely true that regular brake oil change service in Dubai will not only extend the life of your car brakes but will also keep your car brakes fully functional. On the other hand, delaying the oil or brake fluid change can lead to major brake repair and service.
You shouldn't wait for this to happen before you visit our experienced technicians at Legend Automobile Services Center. 
Get in touch with us today for your brake oil change service in Dubai.
Revive Your Ride Now! Quality Auto Services & Repairs Await.