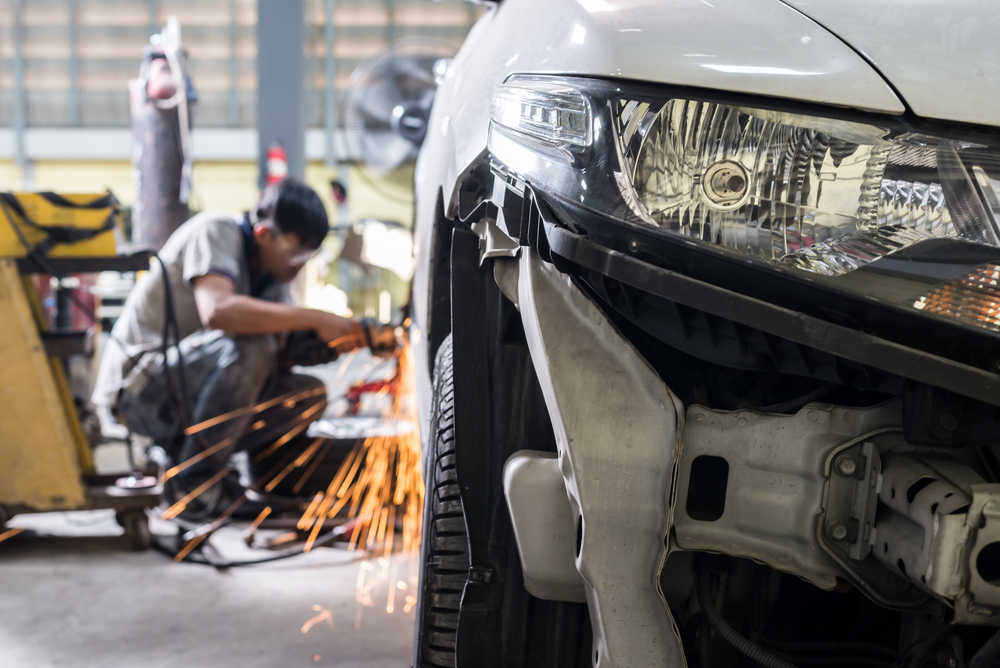 EV Health Checkup Services in Dubai
To ensure that a hybrid car or electric vehicle is working perfectly and harmoniously, there is a need to take your car to a trusted EV Repair Centre that can run a full health checkup on your vehicle. 
We keep up-to-date with the latest advancements in both hybrid cars and electric vehicle repair and maintenance, and we have the latest diagnostic equipment and technology to keep pace with the ever-changing trends and needs of the industry. Hence, you can always count on us!
For a full EV checkup or a normal car checkup, get in touch with us today.
Revive Your Ride Now! Quality Auto Services & Repairs Await.