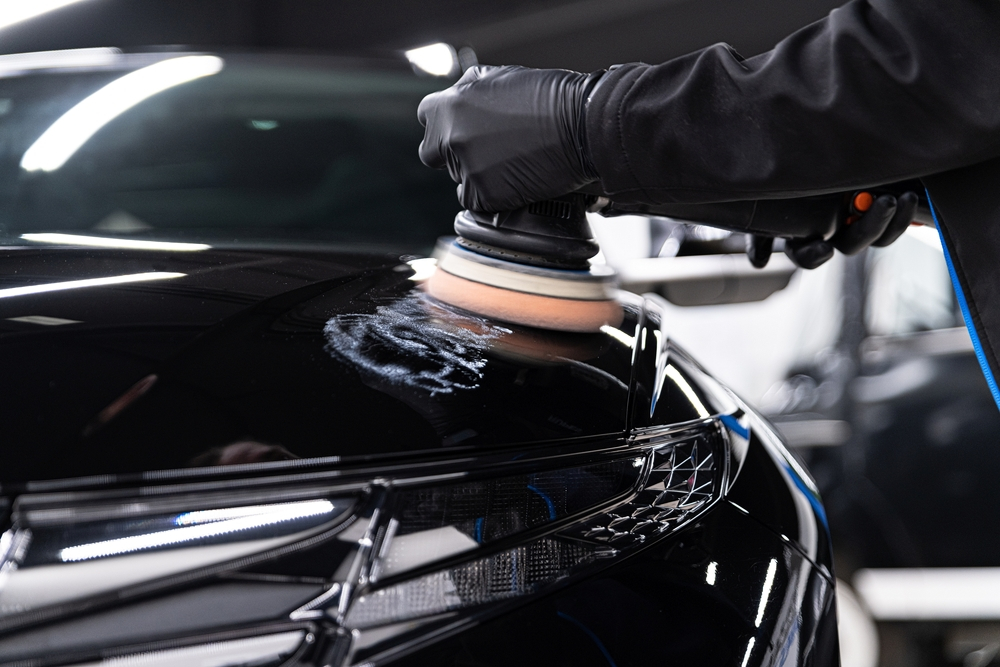 SCRATCH REMOVAL & REPAINT SERVICES IN DUBAI
Scratches and dents are possible events when you drive a vehicle over a long period of time, especially in Dubai.
To get the premium feel you imagine, car painting or scratch repair needs to be carried out by skilled technicians who know what they are doing as the blemishes need to be concealed and the new paint that is used should match perfectly with the original paint that is on the car. For all forms of car scratch repair in Dubai or car painting in Dubai, visit our 5-star facility in Al Quoz. Our trained technicians who are experts in car painting are always ready to provide the right shade of paint so that your car looks as good as new when they are done with it.
Get in touch with us today to get the best quote
Revive Your Ride Now! Quality Auto Services & Repairs Await.