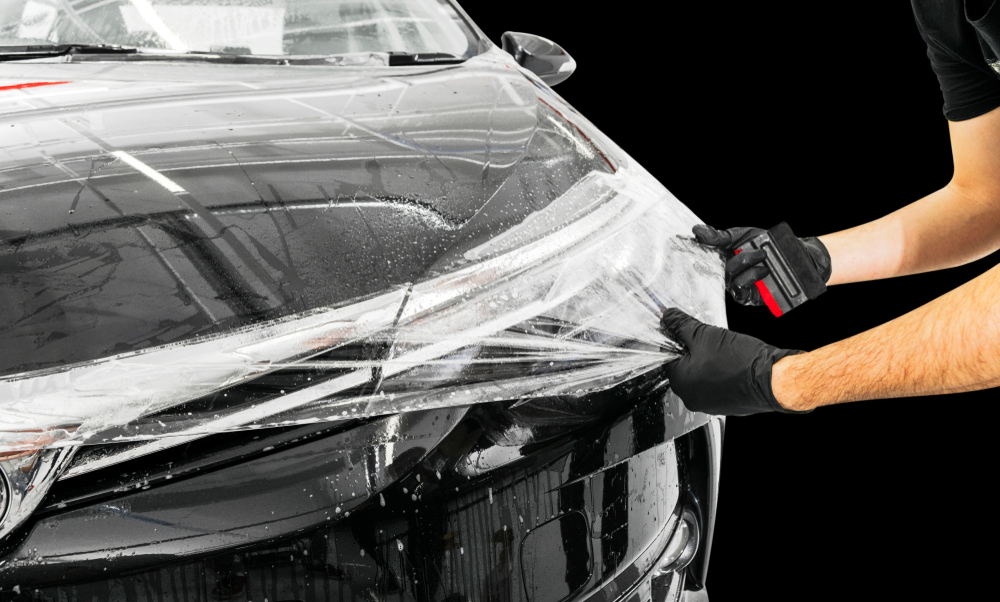 PPF - Paint Protection Film Services in Dubai
There's no better sight than the luxurious gleam of a brand-new car when it first rolls out of the showroom, and everyone desires to upkeep that dazzling shine for long. But the moment you get your vehicle on the road, its paint is exposed to the intense attack of dust and chemical pollutants that slowly steals the dazzling beauty of your exotic car. 
Revive Your Ride Now! Quality Auto Services & Repairs Await.