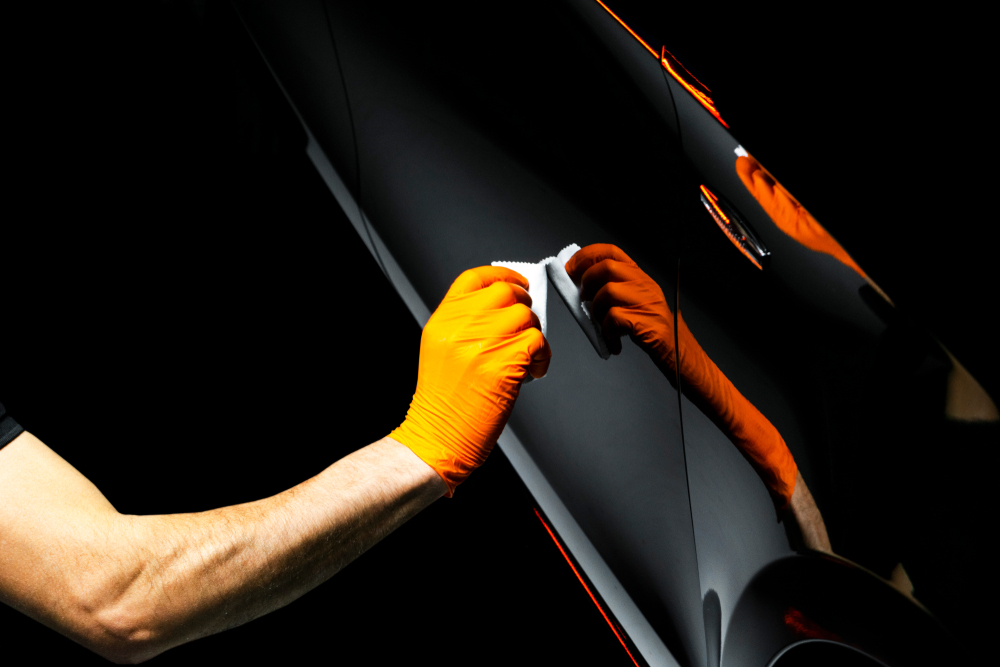 Peelable Paint Services in Dubai
Has your car experienced a collision? Has an accident caused dents and scratches to your vehicle's outer body? Wherever you are, whatever damage your car has experienced, at Legend Automobile Services, we can handle anything from a small dent to a major damage.
To maintain your car's market value, it is very important that the damage, scratches, and dents are taken care of to avoid color and texture inconsistency. Our team of experts, along with advanced tools and equipment, provides the utmost assistance designed according to your auto requirements.
Get in touch today to get a quote.
Revive Your Ride Now! Quality Auto Services & Repairs Await.