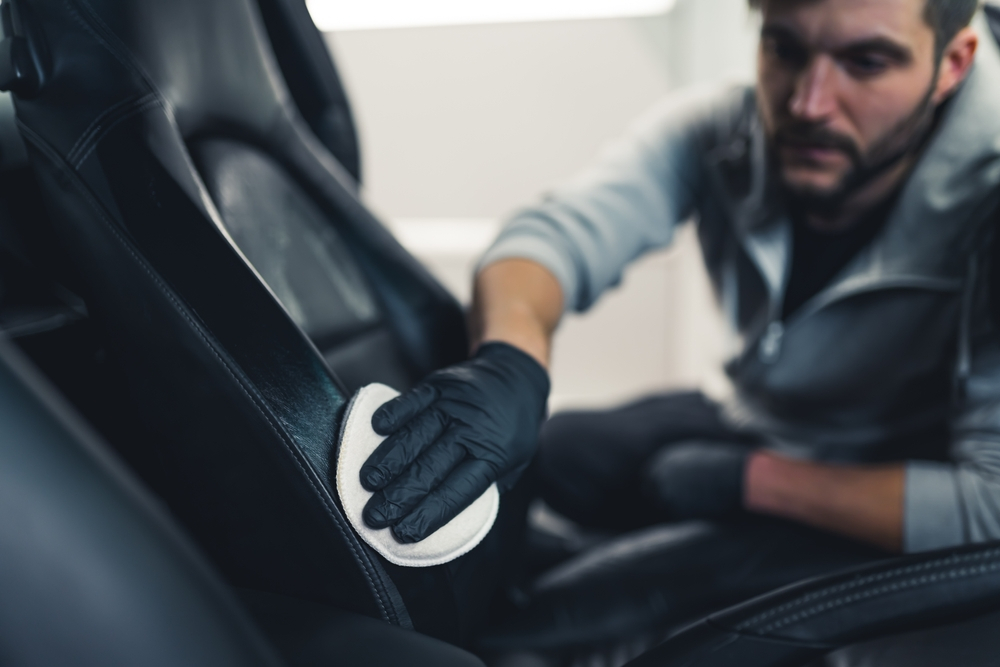 Best Leather Repair & Restoration in Dubai
Are you Looking for a best place for a quality car upholstery service? Legend  World Automobile Services is your best auto repairing workshop in Dubai.
We offer professional car upholstery service and Quality Leather restoration service in Dubai, UAE. If you are looking for a change in your car interior, our team is here to help and get you the best service in Dubai.
Trust us for all kinds of car interior restoration, car leather repair and paint, auto dashboard replacement, Steering wheel leather restoration, and so on.
Get in touch with us today! 
Revive Your Ride Now! Quality Auto Services & Repairs Await.