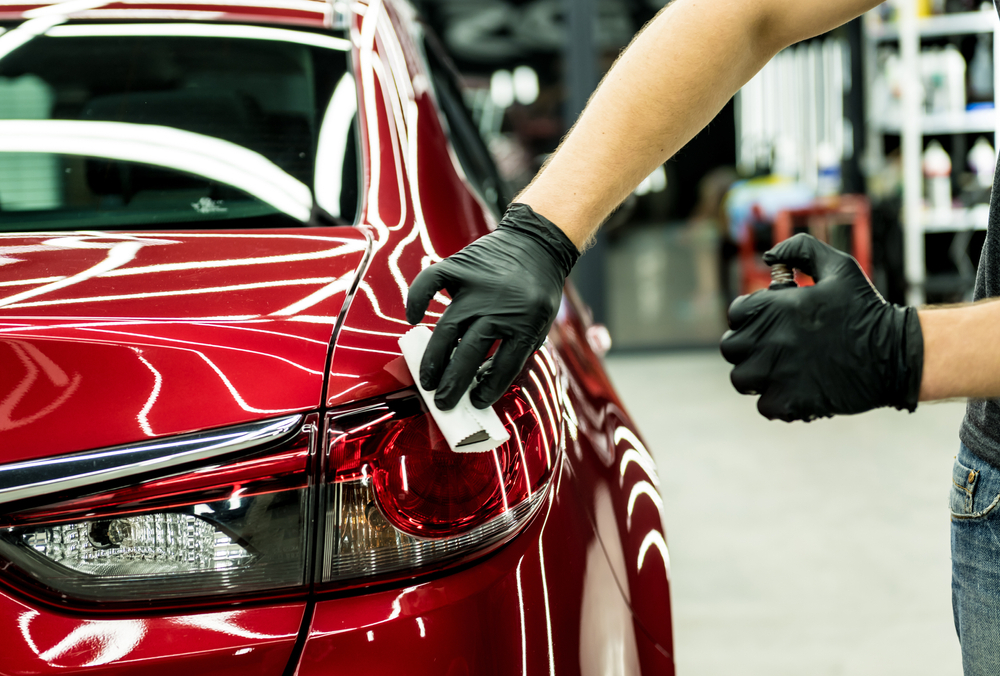 Detailing / Ceramic Coating Services in Dubai
The glossy sheen of the car's exterior and the pleasing fresh scent when you enter the cabin is a heavenly match everyone desires of never losing. One cannot deny the fact that it all starts to fade away over time no matter how caring you are towards upkeeping its luxurious aesthetics.
At Legend World Automobile Services, we can still help you have that brand-new-feel with our comprehensive Car Detailing Services in Dubai. Our team can help reinvigorate the aesthetics as it was the first time it rolled out of the showroom.
Our Car Detailing in Dubai is expertly formulated to help you with everything from odor removal, paint protection, headlight restoration, interior detailing, and more!
Get in touch with us today!
Revive Your Ride Now! Quality Auto Services & Repairs Await.