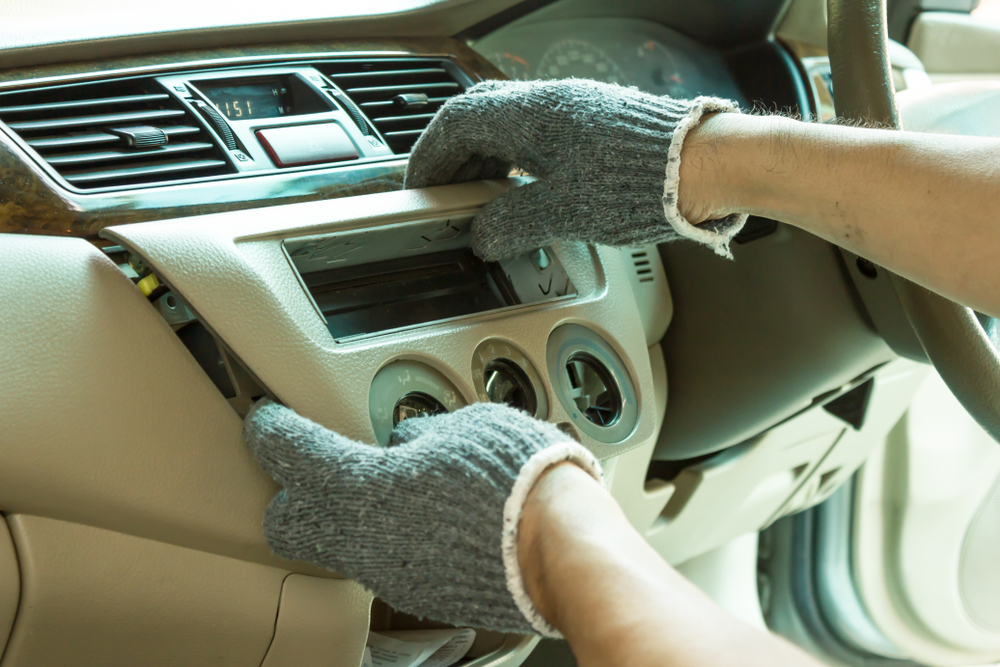 Dashboard Repair Service in Dubai
Either Minor or Major Collisions and extreme road conditions may result in damaging the shape, chassis, bumpers, paint etc. of your beloved car. Don't worry, we are here for you!
At Legend Automobile Services, we offer all-inclusive Auto Body Services in Dubai to help mitigate the barest of signs of deterioration and restore your vehicle to its x-factory condition.
Our top-notch auto body services have earned us the reputation of one of the leading Auto Body Shop in Dubai, providing our valued customers with everything from Accident/Collision Repair, Chassis Repair, Underbody Repair, and Windscreen Replacement to Upholstery Services, Auto Detailing, PPF Installation, and many more!
Get in touch with our team today!
Revive Your Ride Now! Quality Auto Services & Repairs Await.