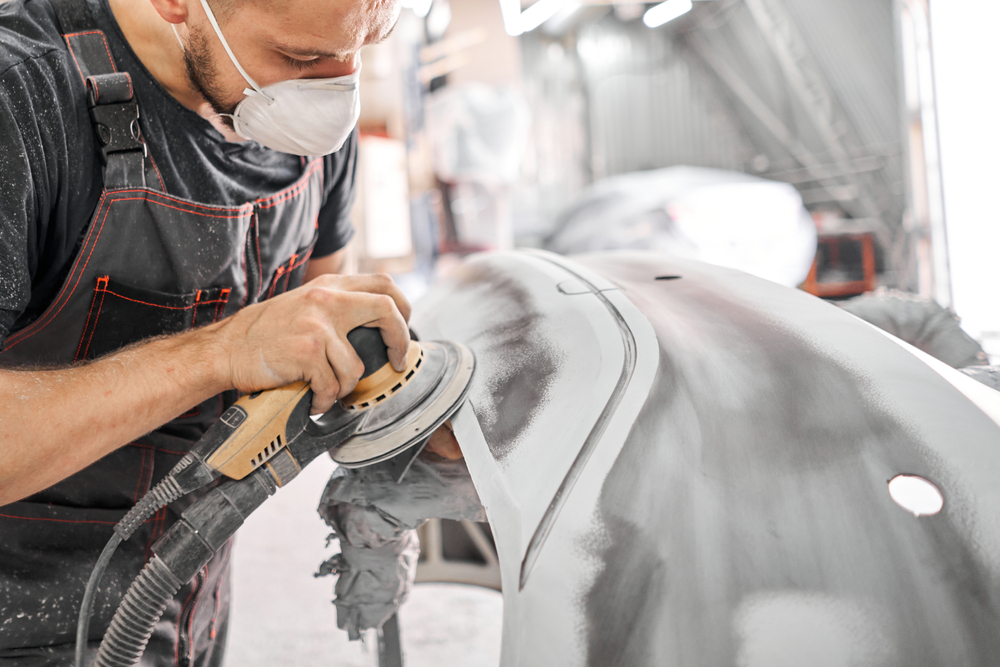 Accident / Collision Repair in Dubai
We pride on our Professional, Experienced & Certified Auto Technicians who are capable of repairing any vehicle that is involved in all forms of accidents or collision.
At Legend Automobile Services, we offer all-inclusive Auto Body Services in Dubai to help mitigate the barest of signs of deterioration and restore your vehicle to its x-factory condition. Our top-notch auto body services have earned us the reputation of one of the leading Auto Body Shop in Dubai, providing our valued customers with everything from Accident/Collision Repair, Chassis Repair, Underbody Repair, and Windscreen Replacement to Upholstery Services, Auto Detailing, PPF Installation, and many more!
Revive Your Ride Now! Quality Auto Services & Repairs Await.