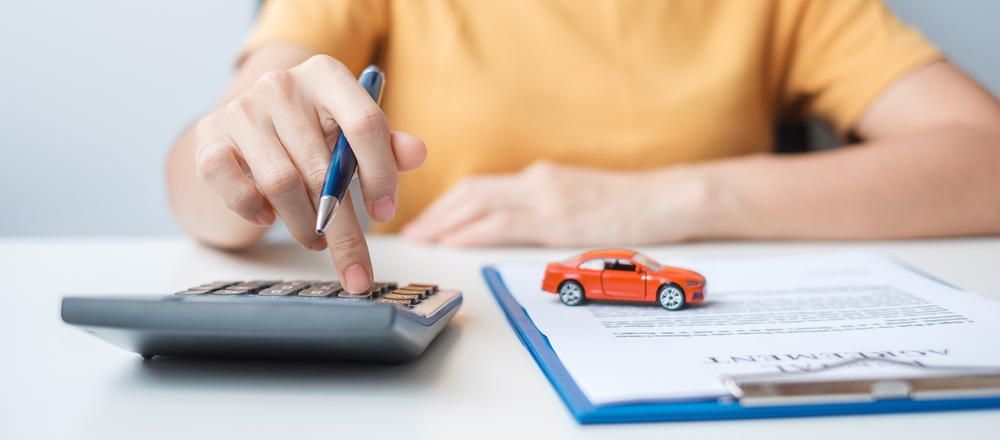 BEST COMPREHENSIVE WARRANTY IN DUBAI
Increase the coverage for your Porsche, Ferrari, Maserati, Bentley or Land Rover with ARM's comprehensive warranty.
After the dealer's warranty has expired, we all live in uncertainty about how much we will have to spend on standard repairs. With our comprehensive warranty, you will have your peace of mind drive again, knowing you are fully covered. Even for pre-owned cars, we offer
Comprehensive Warranty for Porsche and Land Rover younger than 8 years or 150,000 km.
Comprehensive Warranty for Bentley cars less than 8 years old or 80,000 km
Warranty plans for 10-year-old or 80,000 km driven Ferrari and Maserati cars.
 
Replace spare parts at our facility. To assess your car, we will verify the current condition and create a condition report. Based on this, we will decide to issue our special warranty – to give you a safe feeling on the road.
Revive Your Ride Now! Quality Auto Services & Repairs Await.