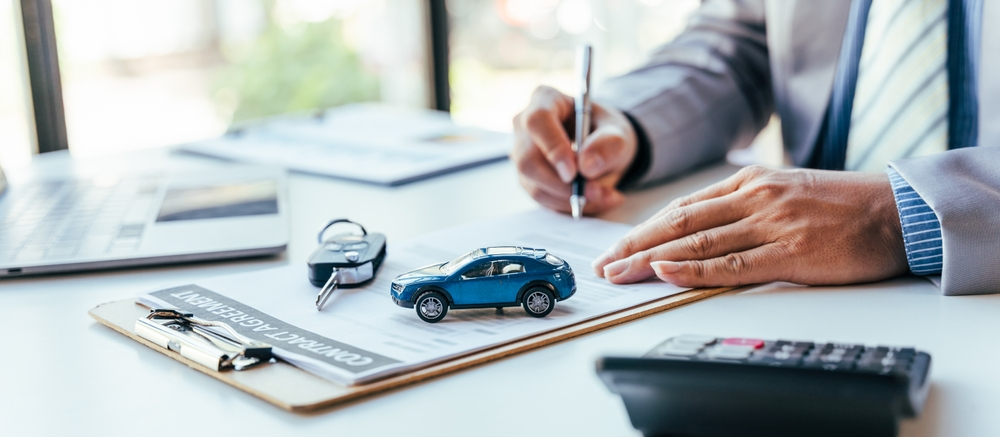 Car Service Packages in Dubai
Introducing our comprehensive Service Packages at Legend World Automobile Services, starting from just 200 AED! We understand the importance of keeping your beloved automobile in its prime condition, and that's why we offer a range of services to cater to all your needs. 
Rim Painting Service:
Give your wheels a fresh, stylish look with our rim painting service.
Scratch Removal & Repaint:
Say goodbye to unsightly scratches and let us restore your car's flawless finish.
Under Coating – Rust Proofing:
Protect your vehicle from rust and corrosion, ensuring its longevity on the road.
Peelable Paint:
Want a new look for your car? Try our peelable paint service for a temporary yet stunning transformation.
Leather Repair & Restoration:
Revive the elegance of your car's interior with our leather repair and restoration expertise.
Car Painting Service:
Whether you need a touch-up or a complete repaint, our car painting service will make your vehicle shine.
Bumper Repair:
Don't let a damaged bumper detract from your car's beauty. We'll get it looking as good as new.
Accident/Collision Repair:
In unfortunate times, trust us to bring your car back to its pre-accident glory.
At Legend World, we take pride in our meticulous attention to detail, using the finest materials and skilled craftsmanship to ensure your car leaves our service center in pristine condition. Your satisfaction is our priority, and we offer these exceptional services at a starting price of just 200 AED. Trust us with your automobile, and experience the Legend World difference today!
Service Package at Legend World Automobile Services
Rim Painting Service
Scratch Removal & Repaint
Under Coating – Rust Proofing
Peelable Paint
Leather Repair & Restoration
Car Painting Service
Bumper Repair
Accident/Collision Repair
Revive Your Ride Now! Quality Auto Services & Repairs Await.