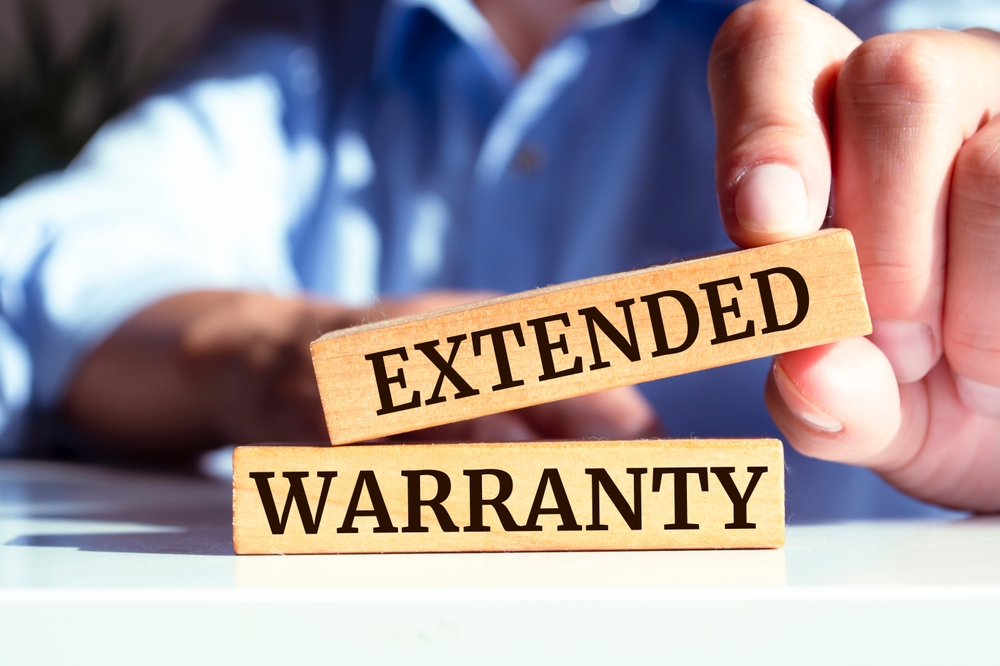 EXTENDED WARRANTY PACKAGES IN DUBAI
At Legend World Automobile Services, our Extended Warranty Packages for New Cars are meticulously designed to offer you an array of advantages, ensuring cost savings and absolute peace of mind. We understand that the unexpected can happen, and our comprehensive extended warranty plans are here to safeguard your vehicle with the finest coverage in the UAE.
Why Choose Our Extended Warranty Packages for New Cars? 
Our extended warranty packages are the epitome of protection and convenience. They are tailored to provide you with unparalleled peace of mind, knowing that your vehicle is safeguarded with the best-extended warranty plan in Dubai.
What's Covered:
Engine: We've got your engine's back, ensuring it runs smoothly and efficiently.
Transmission – Manual and Automatic & CVT: Comprehensive coverage for all transmission types.
Torque Converter: Protecting a crucial component of your vehicle's transmission.
Differential: Safeguarding your vehicle's differential mechanism.
Steering System: Ensuring your steering system operates flawlessly.
Suspension – Front, Rear, and 4×4: Covering all suspension components for a smooth ride.
Prop Shaft: Protecting the propeller shaft.
Turbo Charger (factory fitted): Comprehensive warranty for your turbocharger.
Electricals (ECU) /Technology: Coverage for vital electrical components and advanced technology.
Engine Cooling System: Safeguarding your engine's cooling system.
Air Conditioning: Ensuring your comfort with coverage for the air conditioning system.
Fuel System: Protecting the heart of your vehicle.
Brakes and ABS: Comprehensive coverage for your braking system.
Our extended warranty plans are a smart investment, offering substantial economic advantages compared to potential repair costs as your vehicle ages or unforeseen issues arise. Enjoy peace of mind and significant cost savings with Legend World Automobile Services' Extended Warranty Packages for New Cars. Contact us today for pricing and embark on a worry-free journey with your European vehicle.
Extended Warranty for Used Cars:
At Legend World Automobile Services, we understand the value of trust and reliability when it comes to used cars. That's why we offer Extended Warranty Packages specially tailored for used vehicles. Our comprehensive coverage ensures that even when you choose a pre-owned car, you're still covered by the finest warranty plan in the UAE. Enjoy the peace of mind that comes with knowing that your used car is protected against unexpected expenses and repairs, allowing you to drive with confidence.
Extended Warranty for Luxury Cars:
Luxury cars deserve nothing but the best, and that includes top-tier warranty coverage. Legend World Automobile Services provides exclusive Extended Warranty Packages designed exclusively for luxury vehicles. Our plans offer comprehensive protection for your high-end automobile, covering critical components that keep your luxury car running at its best. Whether it's your engine, transmission, suspension, or advanced technology, our warranty plans are tailored to match the sophistication and performance of your luxury car. Drive in style and comfort, knowing that your investment is safeguarded by the finest extended warranty in Dubai and Abu Dhabi. 
Revive Your Ride Now! Quality Auto Services & Repairs Await.