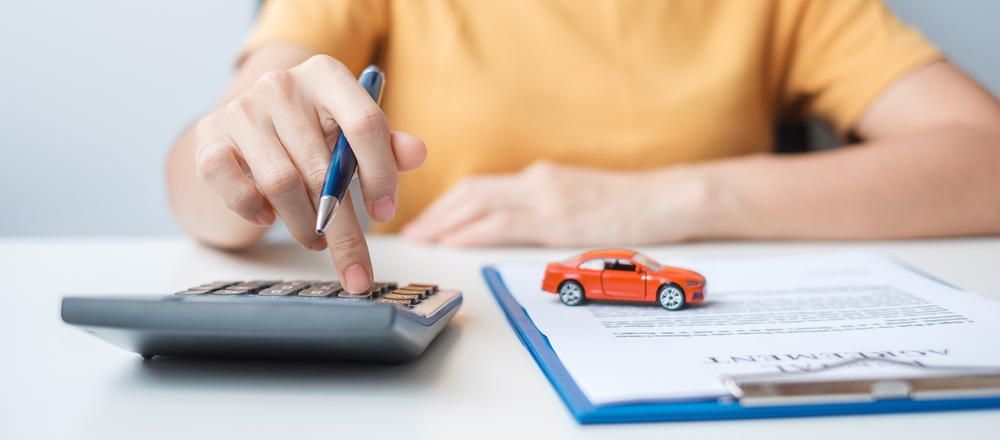 Electric Car Warranty Packages in Dubai
Introducing our Electric Car Warranty Packages at Legend World Automobile Services, starting from just 100 AED! We understand that electric cars come with unique needs, particularly when it comes to the protection of their essential components. That's why we offer tailored warranty plans that are both affordable and comprehensive, ensuring your electric car remains in top-notch condition.
Why Choose Our Electric Car Warranty Packages?
Repairing or replacing electric car batteries can be a costly affair, as they are a critical component requiring utmost protection. At Legend World, we provide instant electric car warranty quotes and an easy claims process, making us the preferred choice for affordable electric car warranty packages in Dubai and Abu Dhabi. Our plans, whether for new or used electric cars, are carefully curated to exceed your expectations in terms of protection.
What's Covered in EV Warranty Package:
Electrical components like the generator, lithium-ion battery, electric motor, and adaptors.
Front and rear drive axles.
Steering mechanisms.
Front and rear suspension components.
Alternator components.
Air conditioning and heating components.
Best EV Warranty Package in Dubai
With Legend World, you can drive your electric car with confidence, knowing that our warranty packages have got you covered. Starting at just 100 AED, our electric car warranties offer unbeatable value and peace of mind. Trust us to keep your electric car running smoothly, no matter the road ahead!
Explore electric car warranties at Legend World Auto Service, Al Quoz, Dubai. Drive with confidence!
Revive Your Ride Now! Quality Auto Services & Repairs Await.