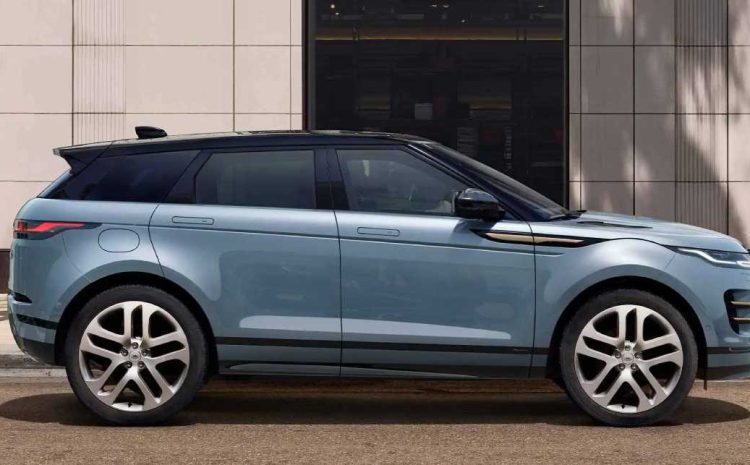 WHY REGULAR VEHICLE MAINTENANCE IS CRUCIAL?
Regular vehicle maintenance is a fundamental aspect of responsible car ownership. Whether you drive a brand-new luxury sedan or an older, trusty pickup truck, keeping your vehicle in top condition offers numerous benefits. From safety and reliability to long-term savings, here's why regular maintenance should be a priority for every vehicle owner.
Regular Car Maintenance Benefits
SAFETY FIRST
Regular maintenance ensures that your car is safe to operate. Brake inspections, tire rotations, and fluid checks can prevent accidents caused by malfunctioning components.
PREVENTING COSTLY REPAIRS
Small issues can escalate into expensive repairs if left unaddressed. Regular maintenance helps catch and resolve problems early, saving you money in the long run.
Well-maintained vehicles tend to run more efficiently. This means you'll spend less on fuel and reduce your carbon footprint.
Vehicles that receive regular care often last longer. This can delay the need for a costly replacement, ultimately saving you thousands.
A well-maintained car runs smoother and handles better. This enhances your driving experience and reduces wear and tear on the vehicle.
 If you plan to sell or trade-in your car, a well-documented maintenance history can significantly increase its resale value.
Knowing that your vehicle is in good condition provides peace of mind. You won't have to worry about sudden breakdowns or costly emergency repairs.
Keeping up with maintenance requirements is often necessary to maintain your manufacturer's warranty. Neglecting maintenance could void your warranty coverage.
In some areas, regular inspections and maintenance are required by law. Neglecting these obligations can result in fines or legal consequences.
Regular maintenance helps your vehicle run cleaner, reducing harmful emissions that contribute to air pollution.
In conclusion, regular vehicle maintenance is an investment in your safety, your wallet, and the longevity of your car. It's a practice that pays off in numerous ways, ensuring that your vehicle remains a reliable and efficient mode of transportation for years to come. So, don't overlook those scheduled service appointments; they're your ticket to hassle-free driving.
Legend World Automobile Services is your go-to destination for regular car maintenance. Our commitment to quality and customer satisfaction is exemplified by our ISO 9001:2015 certification. Located in the heart of Al Quoz, Dubai, our state-of-the-art workshop offers ample space and houses modern equipment, ensuring that your vehicle receives top-notch care. With a Google review rating of 4.4 out of 5, our dedication to providing excellent service is validated by our satisfied customers. When it comes to maintaining your car's performance and longevity, Legend World Automobile Services is the trusted choice.