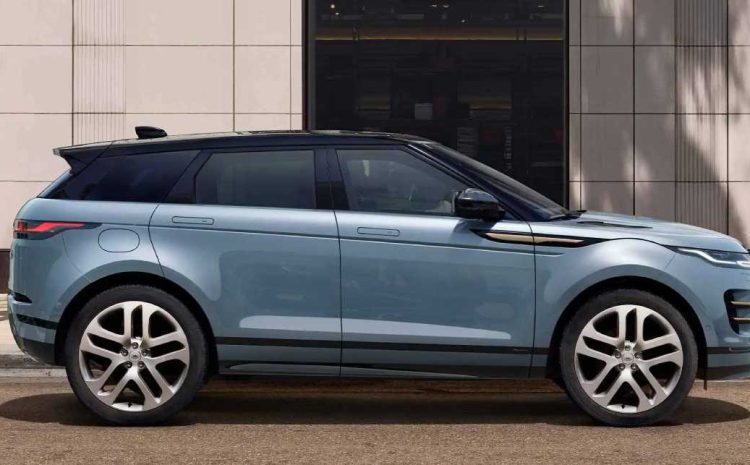 MAINTAIN YOUR RANGE ROVER WITH THESE MANUFACTURER'S RECOMMENDED PLANS!
Land Rover is a British carmaker that produces the Range Rover premium Vehicle. It's crucial to adhere to the recommended maintenance plan provided by the manufacturer for your Range Rover to run at its best and to last as long as possible. 
So, let's learn about some typical Range Rover maintenance and repair jobs:
RANGE ROVER MAINTENANCE TIPS​
Range Rover maintenance and repair jobs are essential for keeping these luxury vehicles in top condition. Here are some typical Range Rover maintenance and repair tasks:
Range Rover Oil Change Service
Your Range Rover's engine has to have regular oil changes in order to operate properly. Changing the oil is advised every 7,500 miles or every 12 months, whichever comes first, according to the manufacturer.

Servicing for Range Rover brakes

Your Range Rover's brakes are one of its most important safety features. Routine brake maintenance can assist in locating and fixing any faults before they worsen. This includes changing the brake pads, examining the braking system for wear and tear, and gauging the brake fluid level.

Range Rover Suspension and Steering Service

Your Range Rover's suspension and steering systems are essential for providing a pleasant and smooth ride. These systems require routine maintenance that includes checking for leaks, changing out damaged parts, and conducting alignment and balancing as necessary.

Battery, alternator, and starter are just a few of the parts that make up your Range Rover's electrical system. Routine maintenance on these elements can help prevent electrical issues from developing, and quick fixes can help save money.

Range Rover Air Conditioning Service

To guarantee peak performance, your Range Rover's air conditioning system has to be periodically serviced. Maintenance includes doing leak checks, changing out the filters, and charging the refrigerant as required.

Frequent engine tune-ups may increase the performance, fuel economy, and durability of your Range Rover. Spark plug replacement, ignition timing verification, and a fuel system check are all components of tune-ups.

Servicing for Range Rover transmission

The transmission is a crucial part of your Range Rover, and routine maintenance may help avoid serious issues. This includes examining for wear and tear, changing filters, and monitoring the levels of transmission fluid.

Which is the Best Servicing Center for Range Rover?

It's crucial to cooperate with a dependable technician who has knowledge of working on high-end SUVs when it comes to Range Rover repair and servicing. Maintaining your Range Rover regularly may keep it operating smoothly and prevent expensive future problems.

The Legend World Automobile Services branch is part of Legend World Investment and is located in Al Quoz 2, behind the Al Khail Gate Phase 2, and has a site area of more than 280K square feet. 

A wide range of brands can be serviced at our modern service centers equipped with a variety of specialist tools and diagnostic equipment.